To be in service to something larger than ourselves is true greatness. It is the work of our lives.
-Rabbi Karyn D. Kedar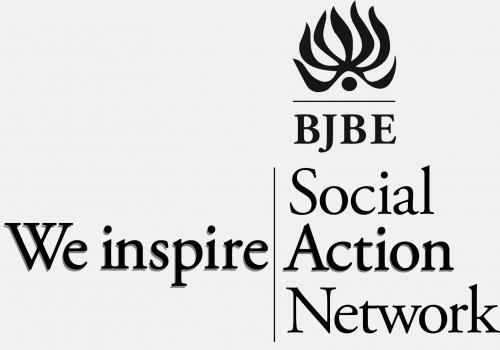 G'milut Chasadim (Acts of Loving Kindness) is one of BJBE's 5 Core Values. G'milut Chasadim is the obligation to give away three things: time, to make the world a better place; money, to ease someone's pain; and kindness, to heal a world that is broken.
In keeping with Reform Judaism's long tradition of Tikkun Olam, healing the world, BJBE pursues a variety of both social action and social justice activities that have a positive impact on our local communities and across the country. Social action addresses immediate needs such as feeding the hungry, collecting household and clothing items for donation, and responding to crises in our community. Project Nourish, PADS, bi-annual blood drives, our MLK Day of Service, and regular collection drives in our Tzedakah Nook are just a few of the ongoing social actions projects at BJBE.
Social Justice strives to address and solve the root causes of injustice in the world through education, advocacy, and partnerships with other community organizations. BJBE's social justice initiatives include improving voter engagement, combating racial inequity, and promoting gun violence prevention, among others. We have partnered with the Religious Action Center in support of its legislative efforts and have recently established a relationship with ConTextos, an organization that helps promote healing through the power of storytelling for those affected by trauma.
Please browse through the pages in this section to find out more about our ongoing efforts.
If you want to get involved or if you have an idea for a new social action or social justice effort, please fill out this form or send an email to Joel Newton or Melanie Berkowitz
We are happy to talk with you about your ideas and can get you added to BJBE's Social Action / Social Justice email list.