To be in service to something larger than ourselves is true greatness. It is the work of our lives.
-Rabbi Karyn D. Kedar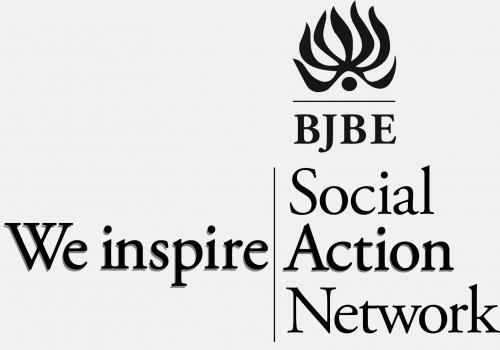 G'milut Chasadim (Acts of Loving Kindness) is one of BJBE's 5 Core Values. G'milut Chasadim is the obligation to give away three things: time, to make the world a better place; money, to ease someone's pain; and kindness, to heal a world that is broken.
In keeping with Reform Judaism's long tradition of Tikkun Olam, healing the world, BJBE is involved in a variety of activities that have a positive impact on our local communities and across the country. Regular activities include providing food for the homeless through Project Nourish and delivery of Maot Chitim; serving at the Inspiration Cafe and the JUF Cafe; blood drives; collections of shoes, eyeglasses,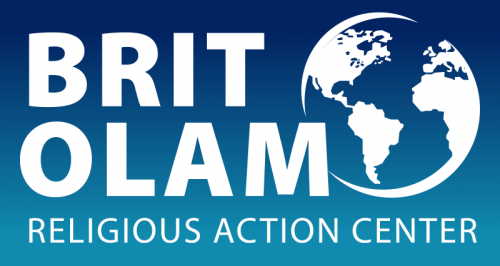 toiletrees, etc. in our Village Center Tzedakah Niche; and a variety of Jewish Learning Center mitzvah projects.