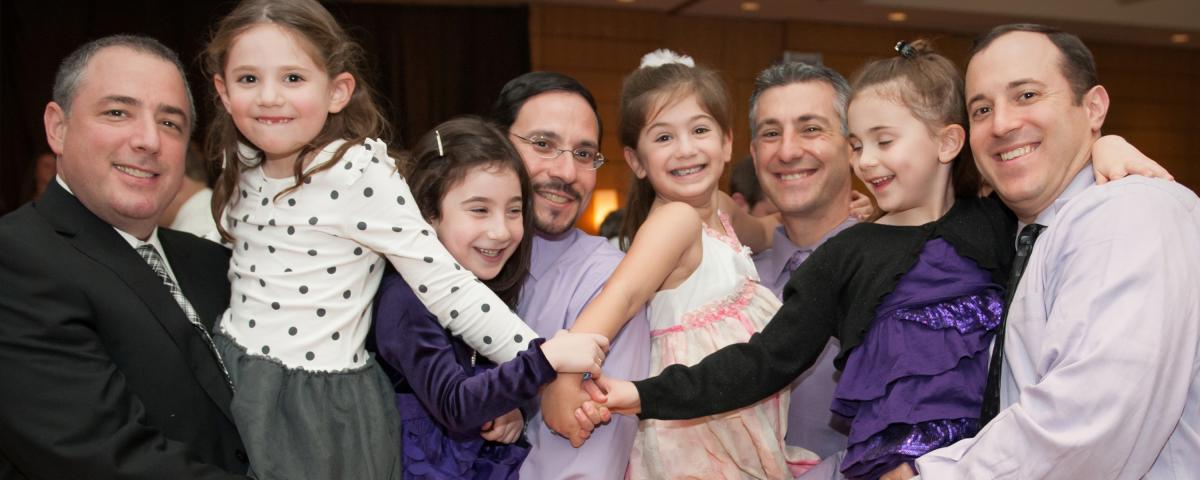 Upcoming Events & Programming
CANTOR ALEXANDRA M. KURLAND'S INSTALLATION — October 8th and 9th
Cantor Kurland will be installed by Cantor Richard Cohn, Director, Debbie Friedman School of Sacred Music HUC-JIR/New York
Family Trip to Israel — March 17-27, 2022
Don't miss this incredible opportunity to travel to Israel with Rabbi Karyn and Ezra Kedar. Together, we'll spend 9 days exploring the beauty and history of our Jewish homeland.
FULL ITINERARY AND MORE INFORMATION
Please contact Missy Bell at mbell@bjbe.org with any questions!
Shabbat Services
Please note: you no longer need to register to attend in-person services.
Fridays | 6:00pm | Facebook Live
Saturdays | 9:30am | Facebook Live
Saturday Torah Study | 11:00am | Hybrid
Members - please check your Monday This Week at BJBE or Friday Shabbat Service Information emails for the zoom information.
As always, please call our office at 847.940.7575 with any questions!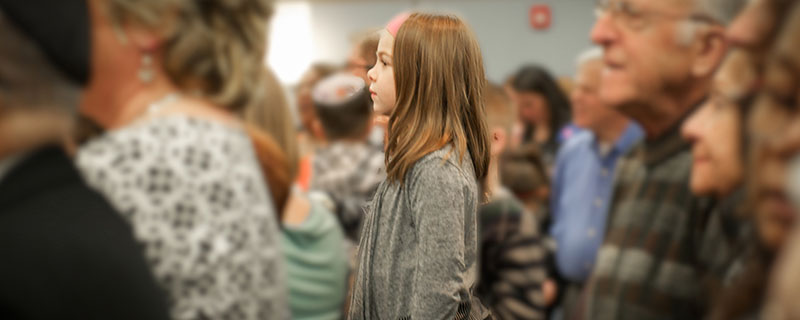 Featured News
HIGH HOLY DAYS 2021/5782
FOR SERVICE LINKS AND ALL OTHER INFORMATION: visit www.bjbe.org/hhd21

TO ORDER IN-PERSON TICKETS ONLINE: email epalatnik@bjbe.org.

TO REGISTER TO ATTEND VIRTUALLY: email epalatnik@bjbe.org.

If you will need special needs seating and/or plan to have guests join you, you will need to submit the paper forms either by email, mail, or hand delivery to the temple office.

We thank you all for your patience and trust as we make our plans during this uncertain time. Please do not hesitate to contact the office if you have questions or if need assistance accessing the link above.

Wishing you all a healthy, safe, and good new year.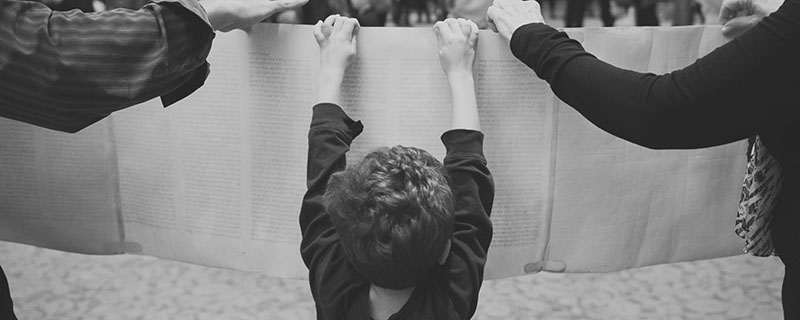 Welcome
BJBE is an inclusive and welcoming community. We encourage participation from all who seek a connection to Jewish life and want to be part of our sacred community regardless of religious background, race, ethnicity, gender, socioeconomic status, political affiliation, ability, age, sexual orientation, and gender identity. We encourage all to participate in our community, regardless of knowledge of Hebrew or Judaism.
BJBE offers dynamic, innovative programming. We provide an active community to those who wish to make a difference, a caring community to those less fortunate, and a nurturing community to those seeking connection.