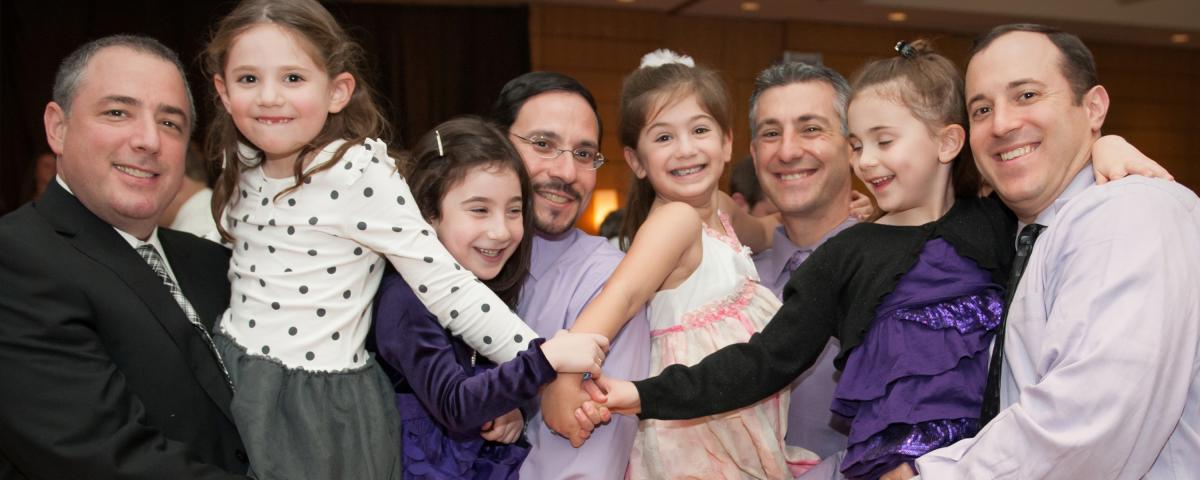 Upcoming Events & Programming
Adult B'nai Mitzvah
This year-long course meets weekly and is open to all adults, whether or not you celebrated becoming a Bar/Bat Mitzvah. Learn to read Hebrew and chant the basic Shabbat prayers, study the Jewish calendar and holidays, and read and discuss Tanakh together. The class culminates with a group B'nai Mitzvah ceremony. Classes begin on Sunday, October 2nd. The cost is $500 for members and space is limited.
REGISTER
PARKapalooza — 7/28 from 4-5:30 PM
Join the BJBE community and staff for summer pop-up programming. We welcome families, friends, and anyone interested in learning more about us. There will be an ice cream truck, giveaways, and lots of fun!
MORE INFORMATION
Family Trip to Israel — March 17-27, 2022
Don't miss this incredible opportunity to travel to Israel with Rabbi Karyn and Ezra Kedar. Together, we'll spend 9 days exploring the beauty and history of our Jewish homeland.
FULL ITINERARY AND MORE INFORMATION
Please contact Missy Bell at mbell@bjbe.org with any questions!
Shabbat Services
Please note: you no longer need to register to attend in-person services.
Fridays | 6:00pm | Facebook Live
Saturdays | 9:30am | Facebook Live
Saturday Torah Study | 11:00am | Hybrid
Members - please check your Monday This Week at BJBE or Friday Shabbat Service Information emails for the zoom information.
As always, please call our office at 847.940.7575 with any questions!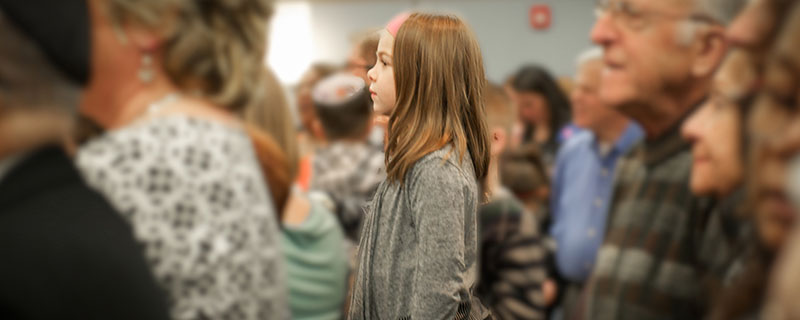 Featured News
Shared Sacred Partnership 2021-2022
Our Shared Sacred Partnership mailing should be arriving in your mailbox soon. Please be on the lookout for it.
We ask that every household be current in their financial commitment by July 30, 2021 so that we may process your SSP well in advance of the 2021 High Holy Days. Access to our 2021 High Holy Days in-person services requires your 2021-2022 Shared Sacred Partnership commitment and that you are in good financial standing with BJBE.
Please return your forms in one of the following ways:
Complete your commitment form online at www.bjbe.org/membership - you must be logged into your ShulCloud BJBE account
Mail your completed forms to 1201 Lake Cook Road, Deerfield, IL 60015
Email your completed forms to Larisa Rozman, Lrozman@bjbe.org
Come to BJBE with your completed forms and leave them with the office
If you have any questions, please contact Larisa Rozman at Lrozman@bjbe.org or by phone at 847-940-7575.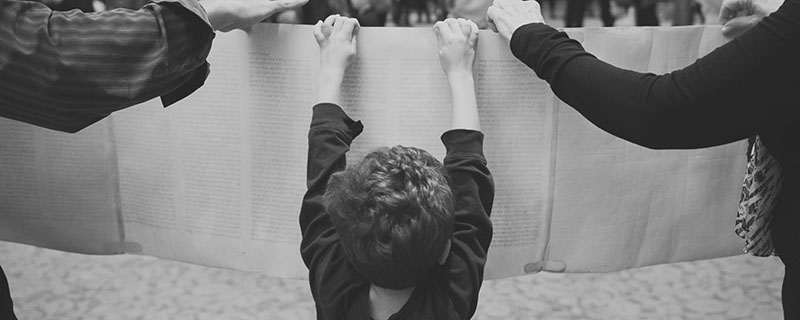 Welcome
BJBE is an inclusive and welcoming community. We encourage participation from all who seek a connection to Jewish life and want to be part of our sacred community regardless of religious background, race, ethnicity, gender, socioeconomic status, political affiliation, ability, age, sexual orientation, and gender identity. We encourage all to participate in our community, regardless of knowledge of Hebrew or Judaism.
BJBE offers dynamic, innovative programming. We provide an active community to those who wish to make a difference, a caring community to those less fortunate, and a nurturing community to those seeking connection.