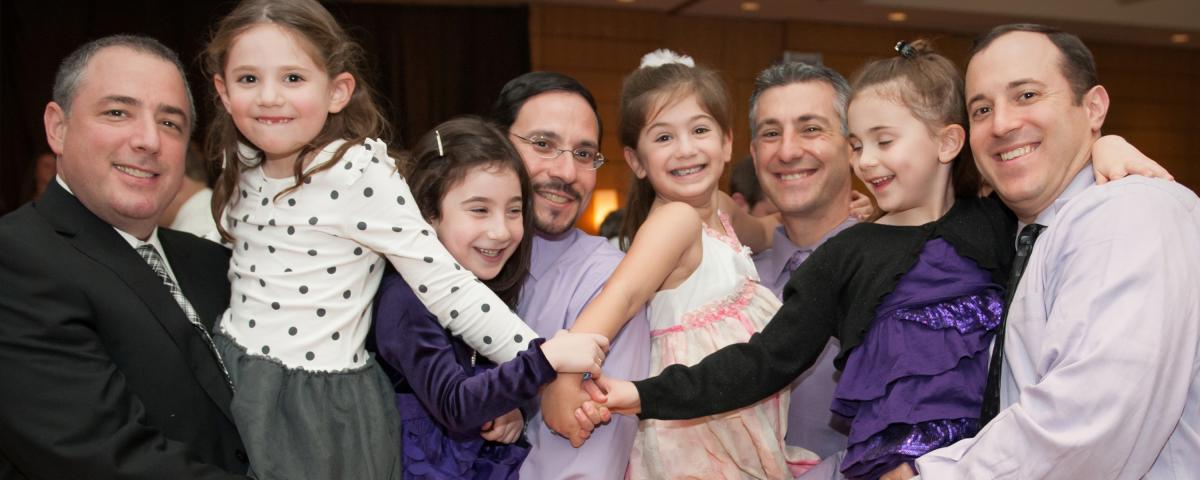 Upcoming Events & Programming
M.K. Rabbi Gilad Kariv on American Jewry and Israel
Sunday, November 7th, 12:00pm-1:00pm
Join Chicagoland Reform congregations in hearing from Rabbi Gilad Kariv, the first Reform rabbi to serve in the Knes set. Previously, Rabbi Kariv was the President and CEO of the Israel Movement for Reform and Progressive Judaism (IMPJ), and served as the Associate Director of the Israel Religious Action Center. He will speak about the current state of the relationship between American Jewry and Israel. His presentation will include time for Q/A.
Pre-registration is required.
REGISTER
Shabbat Services
We have both in-person and virtual options.
Fridays | 7:30pm | Facebook Live
Saturdays | 9:30am | Facebook Live
Saturday Torah Study | 11:00am | Hybrid
Members - please check your Monday This Week at BJBE or Friday Shabbat Service Information emails for the Zoom information.
As always, please call our office at 847.940.7575 with any questions!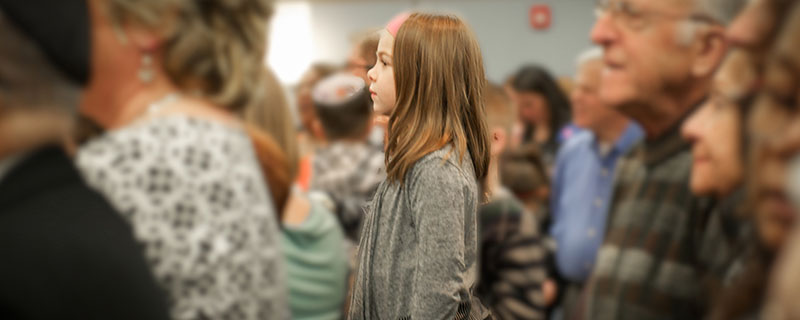 Featured News
K'taim Youth Group (KYG) "Day Off" Kickoff (K-4th Graders)
Thursday, November 11th, 1:00-2:30pm
We will spend our first event playing lots of games to help us get to know who we'll be having fun with this year in KYG. We will also compete in a few silly team-building challenges and work on an art project.
REGISTER
Senior Youth Group (SYG) Undernighter and Scavenger Hunt
Friday, November 12th, 6:30-10:30pm
SYG's next event will be an undernighter on the second Shabbat in November. We will enjoy a dinner and some get to know you games before our Shabbat service. After the service, we will team up and compete in a scavenger hunt all over BJBE, then enjoy the remaining time hanging out with friends.
REGISTER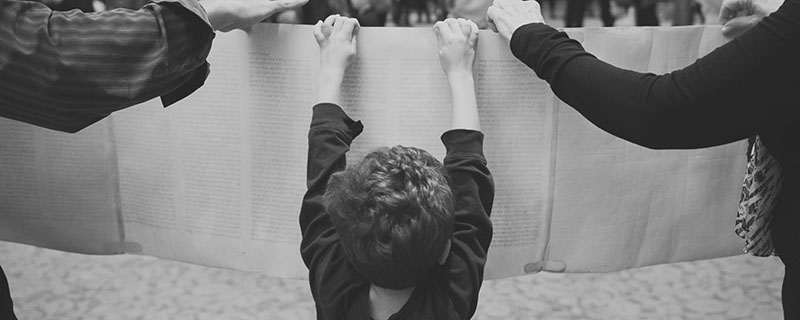 Welcome
BJBE is an inclusive and welcoming community. We encourage participation from all who seek a connection to Jewish life and want to be part of our sacred community regardless of religious background, race, ethnicity, gender, socioeconomic status, political affiliation, ability, age, sexual orientation, and gender identity. We encourage all to participate in our community, regardless of knowledge of Hebrew or Judaism.
BJBE offers dynamic, innovative programming. We provide an active community to those who wish to make a difference, a caring community to those less fortunate, and a nurturing community to those seeking connection.