Upcoming Events & Programming
Shabbat Services
We have both in-person and virtual options.
Saturdays | 9:30am | Facebook Live
Saturday Torah Study | 11:00am | Hybrid
Members - please check your Friday Shabbat Service Information email for the Zoom information.
As always, please call our office at 847.940.7575 with any questions!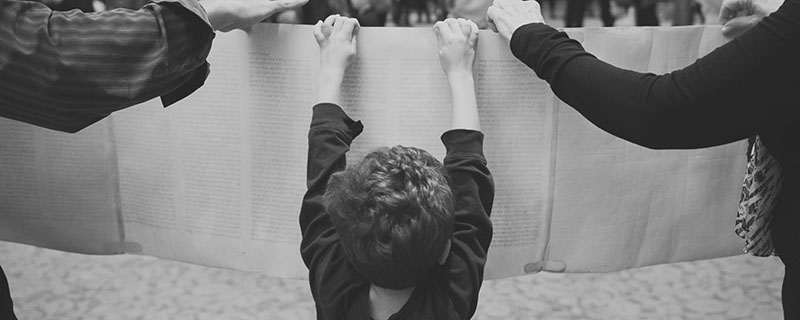 Welcome
BJBE is an inclusive and welcoming community. We encourage participation from all who seek a connection to Jewish life and want to be part of our sacred community regardless of religious background, race, ethnicity, gender, socioeconomic status, political affiliation, ability, age, sexual orientation, and gender identity. We encourage all to participate in our community, regardless of knowledge of Hebrew or Judaism.
BJBE offers dynamic, innovative programming. We provide an active community to those who wish to make a difference, a caring community to those less fortunate, and a nurturing community to those seeking connection.