BJBE is a safe space for the LGBTQ community, and we welcome you with love and open arms.
Click here to listen to Rabbi Kedar's beautiful words (from 2/17/17) on how the Torah portion Mishpatim obligates us to have compassion and empathy for one another.
BJBE has 5 gender neutral bathrooms, and our clergy is dedicated to welcoming all into our community, including officiating at same-sex weddings and other lifecycle events.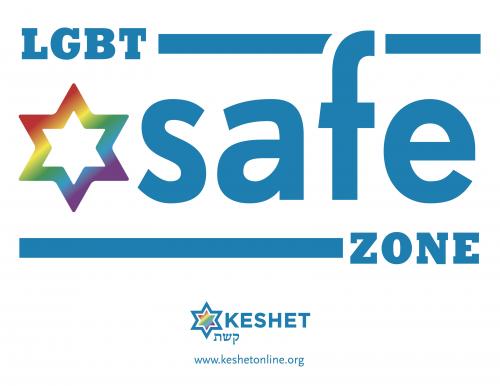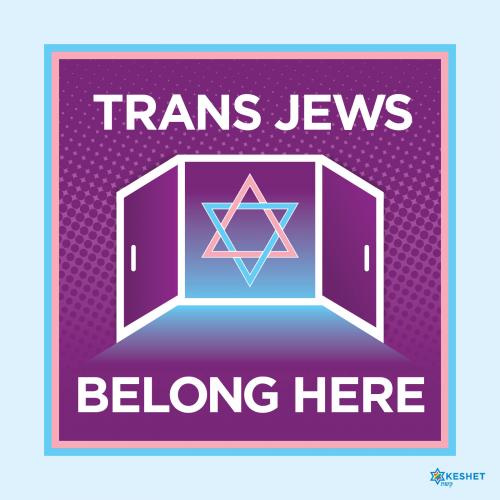 BJBE hosts the following support group in our building. Although not sponsored by our congregation, it is open and available to our members.
PFLAG
Second Thursday of the Month, 7:15-9:10 p.m.
PFLAG promotes the well-being of gay, lesbian, bisexual, and transgender persons, and their families and friends. All meetings are confidential; PFLAG is a safe place to talk, listen and learn. Membership is not required and there is no charge to attend. Walk-ins are always welcome.
Contact: Sue Ginsburg, PFLAG President Deerfield Chapter, by email or by phone at 630-415-0622