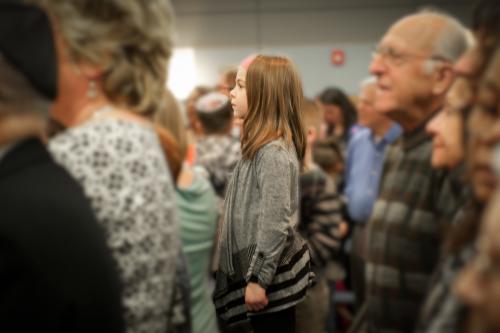 In the summer of 2019 BJBE transitioned from a traditional dues model to our Shared Sacred Partnership, a self-directed membership program that allows our members to determine how they want to support BJBE. Instead of paying assigned dues amounts, each household is given the freedom and responsibility to consider an annual commitment that is meaningful and affordable, and that will support BJBE's annual financial needs.
Read our SSP Annual Report here.

Please note: to fill out your commitment form online, you must be logged in to your ShulCloud account.