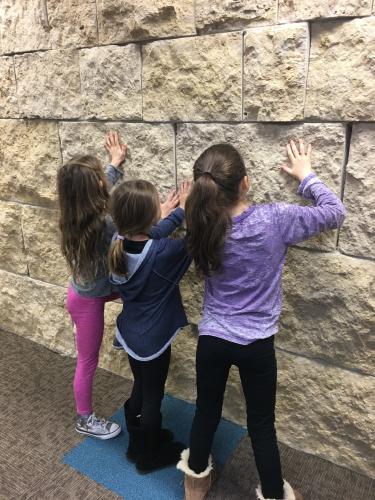 O Adonai, our God, let the words of Torah be sweet in our mouths, and the mouths of Your people Israel, so that we, our descendants and the descendants of all Your people Israel may know You by studying your Torah for its own sake. Blessed are You, Adonai, who teaches Torah to Your people Israel.
-Mishkan T'filah
Education has always been a central focus at Congregation BJBE. Our reputation for lifelong learning reinforces the core Jewish value of education through participation in experiences that challenge the mind and uplift the spirit. Our congregation provides a high quality Jewish education for members of all ages.

Bad Weather? Click here to see if we are open.