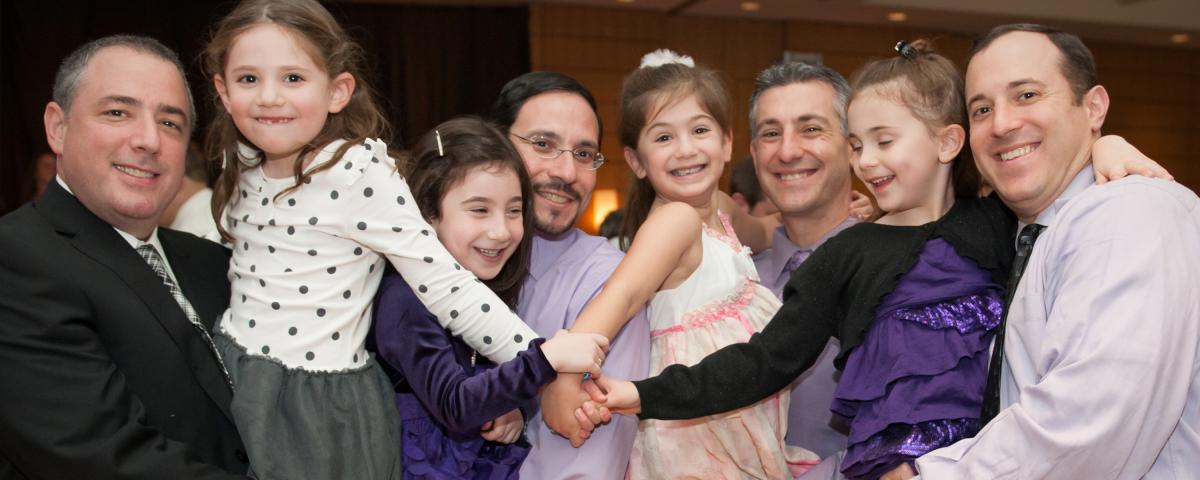 Upcoming Events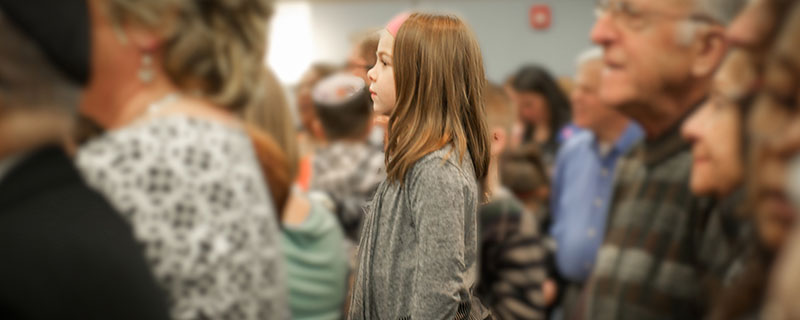 A Prayer of Courage and Consolation
Because there is hate, dear God,
help us heal our fractured and broken world.
Because there is fear, dear God,
grant courage and faith to those in need.
Because there is pain, dear God,
bring healing to the shattered and wounded.
Because there is hope, dear God,
teach us to be a force for justice and kindness.
Because there is love, dear God,
help us to be a beacon of light and compassion.
As it is written,
be strong and let your heart have courage,
depart from evil, do good, seek peace and pursue it.
Rabbi Karyn Kedar
August 18, 2017
26 Av 5777 3rd Week of Consolation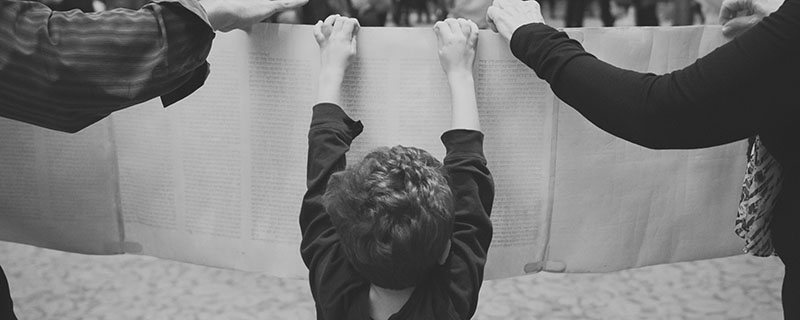 Welcome
BJBE is an inclusive and welcoming community. We encourage participation from all who seek a connection to Jewish life and want to be part of our sacred community regardless of religious background, race, ethnicity, gender, socioeconomic status, political affiliation, ability, age, sexual orientation, and gender identity. We encourage all to participate in our community, regardless of knowledge of Hebrew or Judaism.
BJBE offers dynamic, innovative programming. We provide an active community to those who wish to make a difference, a caring community to those less fortunate, and a nurturing community to those seeking connection.