G'milut Chasadim (Acts of Loving Kindness) is one of BJBE's 5 Core Values. G'milut Chasadim is the obligation to give away three things: time to make the world a better place, money to ease someone's pain, and kindness to heal a world that is broken.
Learn more about how to get involved in some of our many social action projects: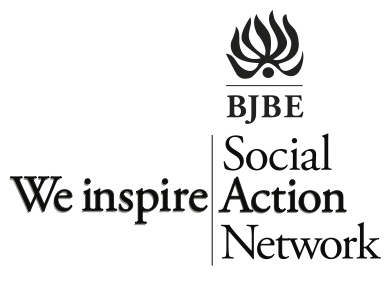 BJBE Tzedakah Niche
To get involved with The Social Action Network, please contact Susie Selbst at sselbst1@comcast.net.