At BJBE, life-long learning is a priority because it empowers us to make informed decisions about our Jewish lives, increases our Jewish literacy, adds substance and spiritual meaning to our lives, fosters Jewish autonomy and continuity, and builds our community.
Visit the links in the sidebar for information about our many adult learning opportunities.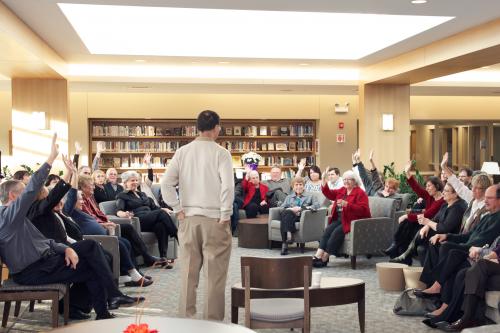 For more information about Adult Education, contact Andrew Abrams, Chair of the Adult Education Committee.