Each time you come to BJBE, bring something to donate to the Tzedakah Niche in the Village Center outside of our sanctuary. We have ongoing collections for eyeglasses, hearing aids, cell phones, batteries, printer cartridges, and travel-sized toiletries.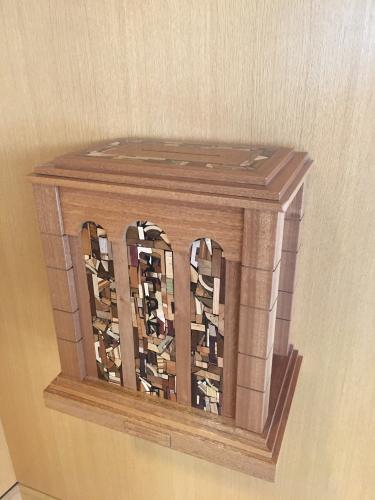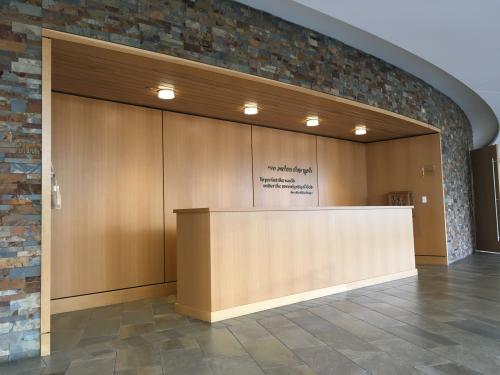 In our beautiful tzedakah box, we collect donations for a different charity each month.
Our February Tzedakah is: PADS
The goal of the PADS Emergency Shelter Program is to provide hospitality, food and overnight emergency shelter to the homeless between October 1 and April 30, seven days a week (including holidays). The sites are staffed entirely by volunteers who prepare, supervise and clean sleeping accommodations as well as prepare and serve dinner, breakfast and a sack lunch.