Each time you come to BJBE, bring something to donate to the Tzedakah Niche in the Village Center outside of our sanctuary. We have ongoing collections for eyeglasses, hearing aids, cell phones, batteries, printer cartridges, and travel-sized toiletries.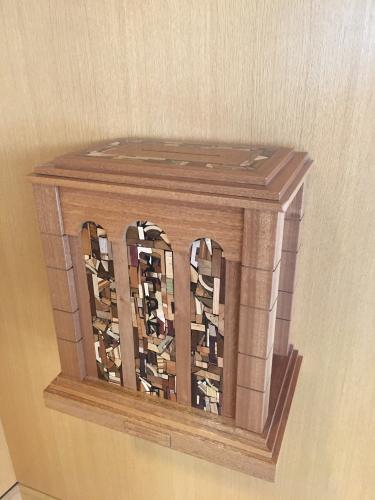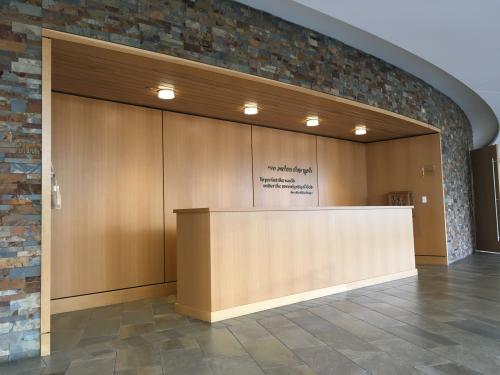 In our beautiful tzedakah box, we collect donations for a different charity each month.
Our May Tzedakah is: Chicago Chesed
Chicago Chesed battles hunger, prevents eviction and homelessness, and helps the unemployed secure jobs within the Jewish community. They offer a wide array of free merchandise to needy families, provide holiday and Jewish lifecycle event assistance, and help send children to Jewish schools and camps. In addition, as a member partner of the Greater Chicago Food Depository, they offer food assistance on nondiscriminatory basis to local clients who show a demonstrable need.