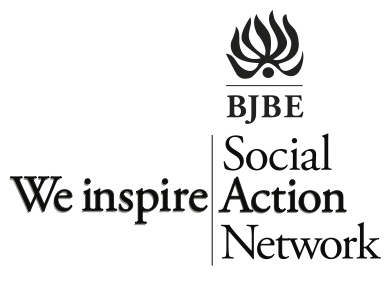 BJBE's Social Action program focuses on three areas. To research other opportunities outside of BJBE, please click on the following links.

Advocacy Opportunities
BJBE is joining Moraine Township and local churches, synagogues, and community groups to provide bags of food monthly to our neighbors in need. One sponsor per month from our congregation will provide a bag of groceries for 5 families – a total of 5 bags at approximately $25 per bag. Sponsors are signing up now, and we're looking for March, April and May volunteers. A great Mitzvah project for our kids – a great mitzvah from any of those who want to participate! Click on the link above for more information, and contact Laurie Weissler at lweissler@senecastrategy.com (847-921-6047) if you'd like to sponsor a month.