The Summer 2016 edition of the BJBE Stars for Business Member Directory is now available.
BJBE Stars is a group of synagogue members who come together to learn, to educate, and to share business knowledge. Each meeting features an engaging speaker on a different topic and an opportunity to create new business and employment opportunities. 
The group meets once a quarter on the 2nd Monday evening of the month.
We welcome corporate professionals, business owners, recent college graduates, in-transition individuals, startups, and retirees.  Come and check it out!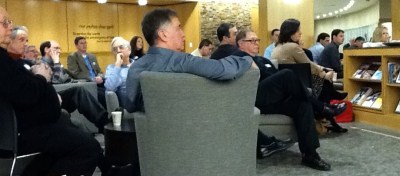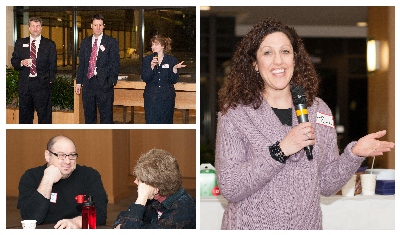 Upcoming meeting(s):
Monday, September 12
Monday, December 5
Monday, February 6
All meetings run from 7.30p to 9p and are held at the synagogue unless explicitly noted.
Here are some flyers from past meetings, to give you an idea of our previous topics:
(Click each image to see a larger version.)