Browse the BJBE Stars for Business Member Directory
BJBE Stars is a group of synagogue members who come together to learn, to educate, and to share business knowledge. Each meeting features an engaging speaker on a different topic and an opportunity to create new business and employment opportunities.
The group meets once a quarter on a Monday evening.
We welcome corporate professionals, business owners, recent college graduates, in-transition individuals, startups, and retirees. Come and check it out!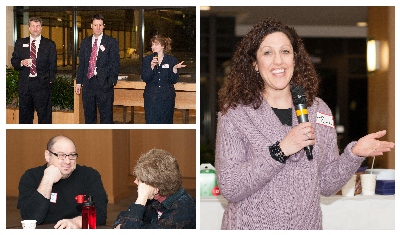 All meetings run from 7:30pm-9pm and are held at BJBE unless explicity noted.
The next scheduled meeting is Monday, September 11th.
Join BJBE Stars member Larry Glickman, Director of Network Engagement and Collaboration for the Union of Reform Judaism, to learn how "Working out loud" can start working for you.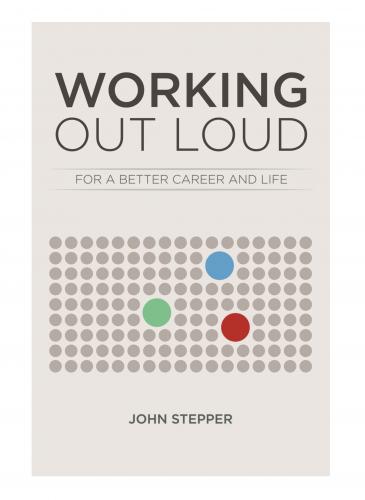 The practice of building relationships for a better career - and a better life.
The first 25 attendees will receive a free copy of the book, Working Out Loud by John Stepper.
Open to all BJBE members.
RSVP to Larry Glickman: rsvp@bjbestars.org
For more information about BJBE Stars for Business, please send an email to info@bjbestars.org
Here are some flyers from past meetings, to give an idea of previous topics: