Summer 2016 edition of the BJBE Stars for Business Member Directory
BJBE Stars is a group of synagogue members who come together to learn, to educate, and to share business knowledge. Each meeting features an engaging speaker on a different topic and an opportunity to create new business and employment opportunities.
The group meets once a quarter on a Monday evening.
We welcome corporate professionals, business owners, recent college graduates, in-transition individuals, startups, and retirees. Come and check it out!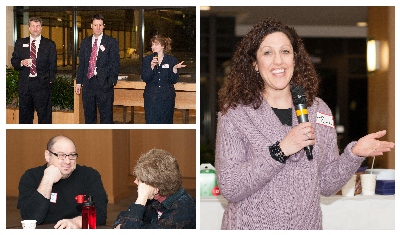 Upcoming meeting(s):
Monday, February 6
All meetings run from 7:30pm-9pm and are held at BJBE unless explicity noted.
Here are some flyers from past meetings, to give an idea of previous topics: